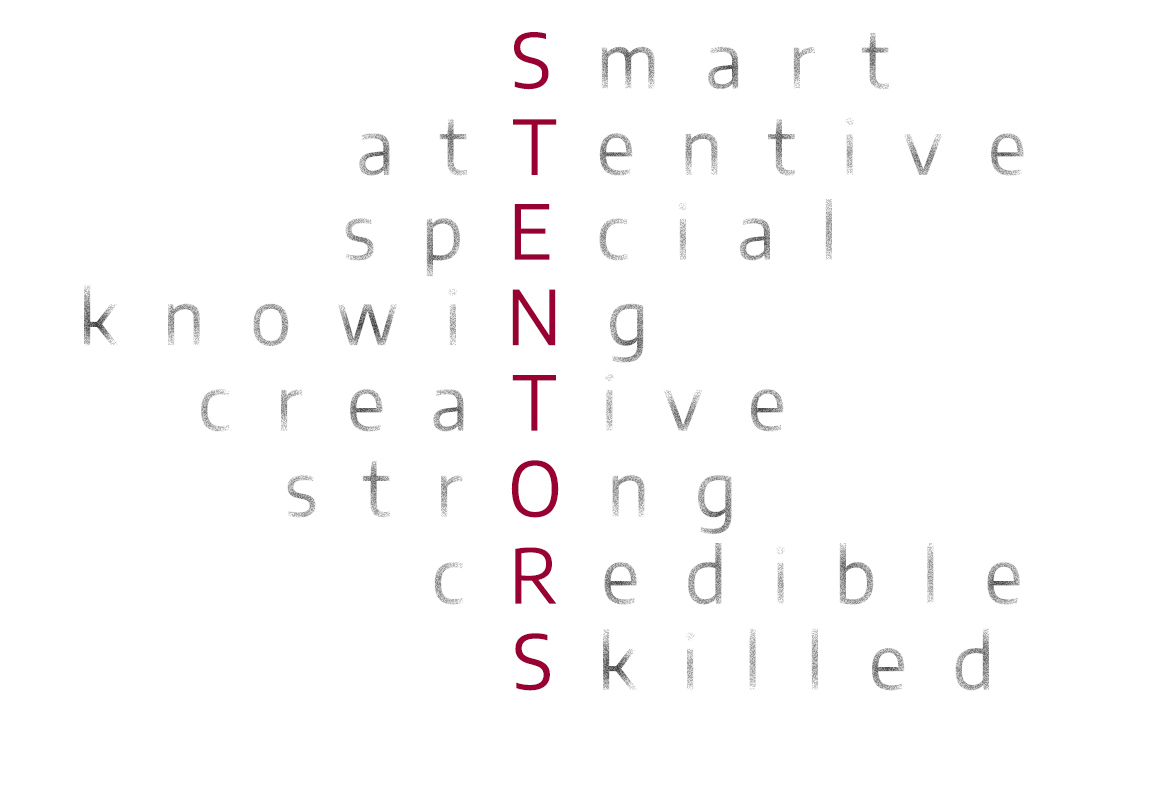 As a law firm, Stentors combines the expertise and skills of its founding partners and their modern outlook on legal advice, creating a strong and highly professional team of lawyers who are ready to advise local and international clients. Under the leadership of its senior partners, Michal Hulena, Vladimír Kordoš and Peter Neštepný, the law firm brings to the table the know-how expected from experienced legal practitioners and their understanding of the workings in several business areas.
We at Stentors have the highest ambitions - we are innovative, support the business environment and clients appreciate that we are always dedicated and consistent when dealing with their legal problems. The members of our team think about the big picture and outside the box, and thanks to working with international law offices in Europe, USA and the Middle East, they are able to tackle several projects and complex transactions at the same time.
To our clients, we are more than just their legal advisors; we become their long-term and loyal partner in each walk of life and business. We are the voice of our clients and guide them safely through the labyrinth of legal rules & regulations.